Wow.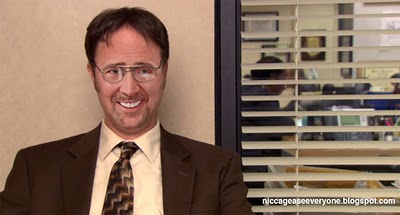 Posted with permission by Nic Cage As Everyone.
Tipster: Zac
From Cruise Industry News:
Carnival Cruise Lines debuts a new television advertising campaign today featuring three new spots that speak to the unique kind of genuine, participatory fun unleashed on a Carnival cruise … Each spot features a voiceover provided by actor John Krasinski from the hit TV show "The Office" as well as the song "Bang the Drum" by Todd Rundgren.
Continue reading "John Krasinski is the voice of Carnival Cruises"