When covfefe landed in my newsfeed last week, naturally I thought of our beloved show, The Office.
And this particular scene was the first one I thought of.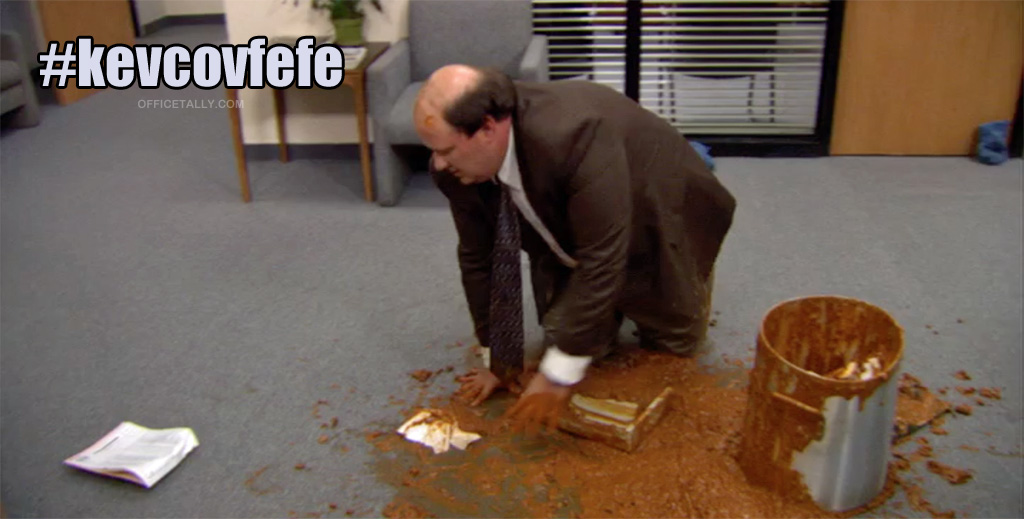 Casual Friday
But then I'm like, wait. There's much, much more.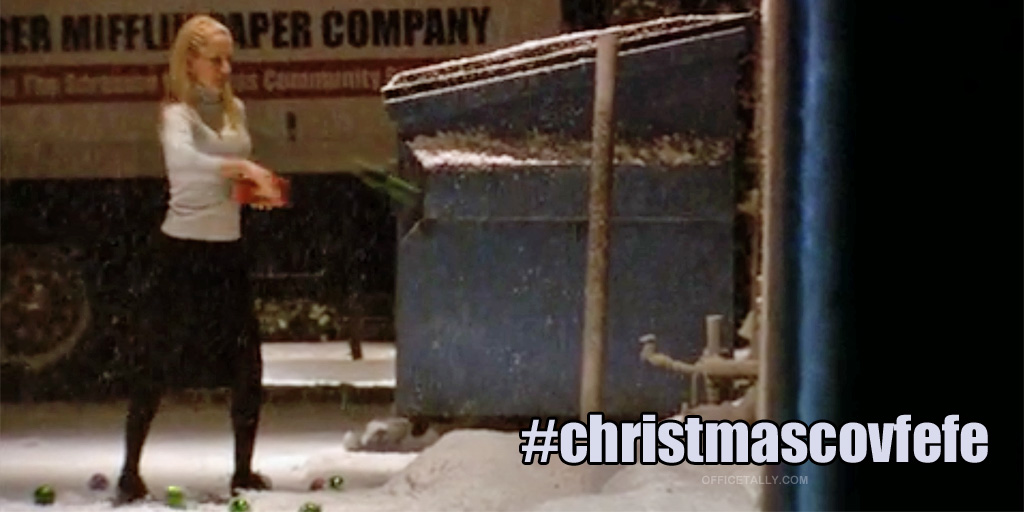 Christmas Party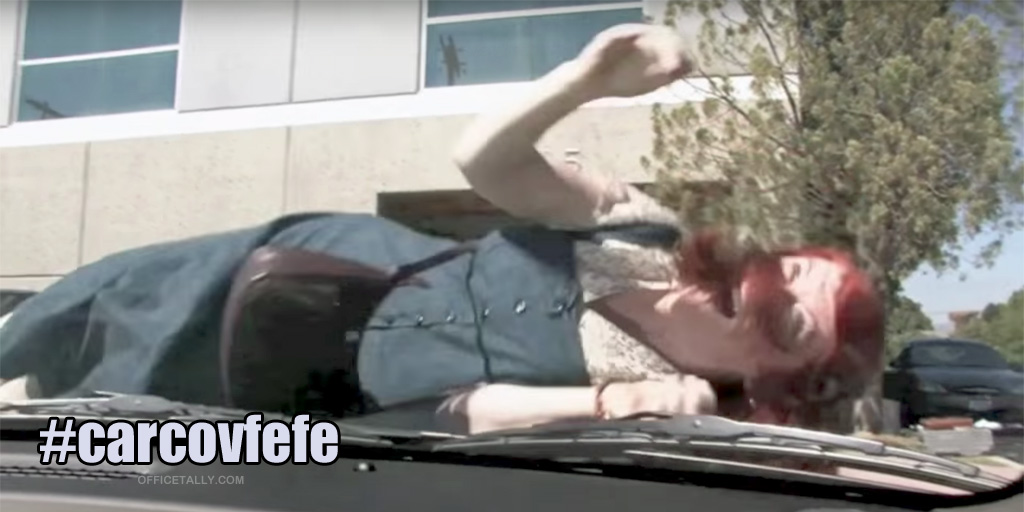 Fun Run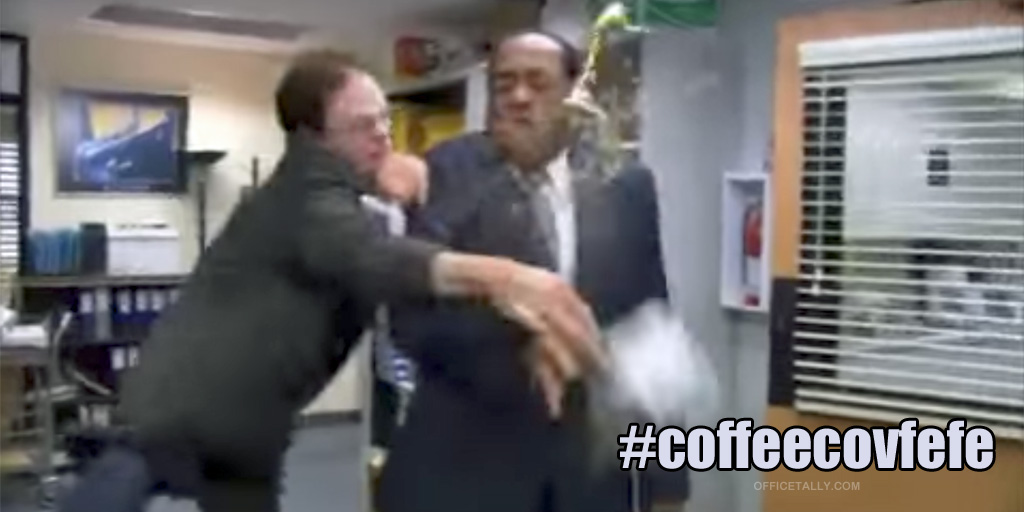 Branch Closing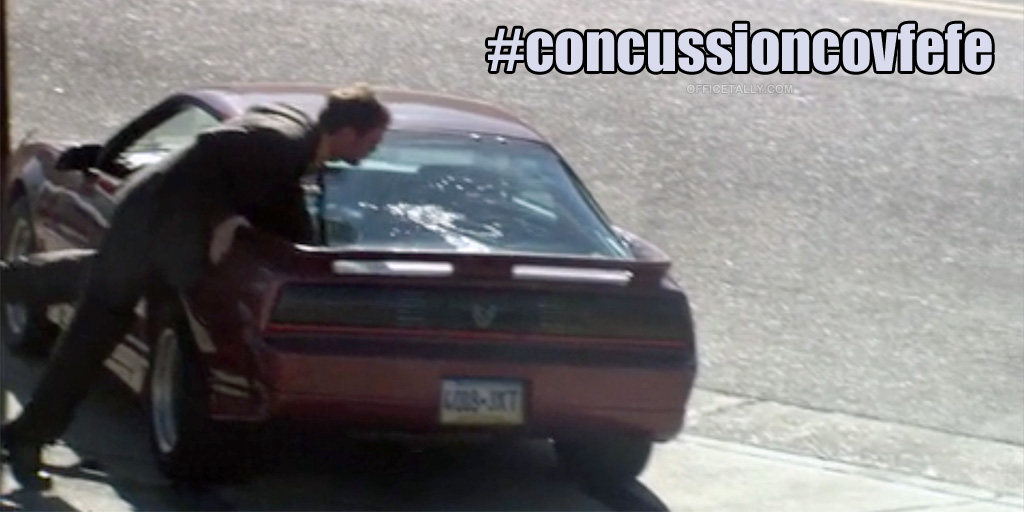 The Injury
What Office scenes do you think have covfefe written all over them?
It's been awhile, Tallyheads. I've missed you! ❤