Dustin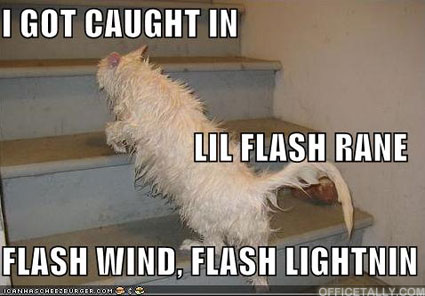 From Koi Pond:
Michael: Jim and I got caught in a little flash rain, flash wind, flash lightning.
Katie O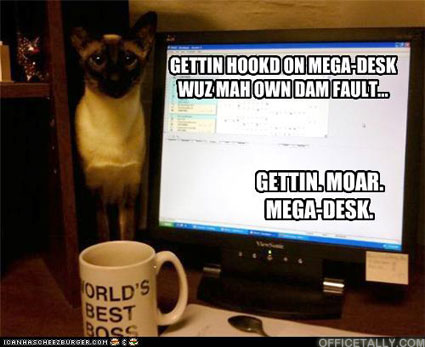 From St. Patrick's Day:
Dwight: Getting hooked on Mega-Desk was my own damn fault. But … I don't care about assigning blame. All I care about is Mega-Desk. That is all I care about. Getting. More. Mega-Desk.