Stephanie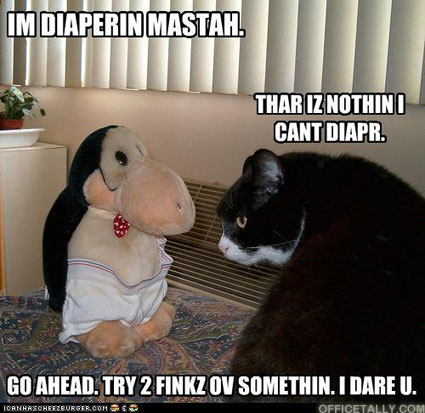 From The Delivery:
Jim: I am a diapering master. I have done little else in the past two months. There is nothing I cannot diaper. Go ahead. Try to think of something. I dare you.
Josh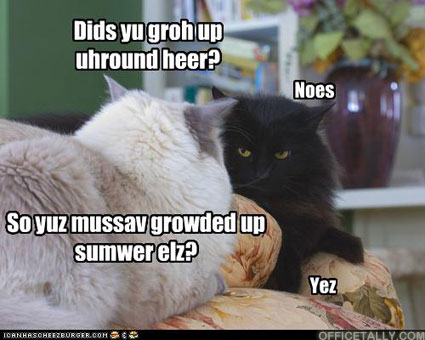 From The Delivery:
Erin: Did you grow up around here?
Kevin: No.
Erin: So, you must have grown up around somewhere else?
Kevin: Yes.