With over 1,200 votes cast, I'm happy to announce the three winners of
The Office Lolcat Contest!
Kaye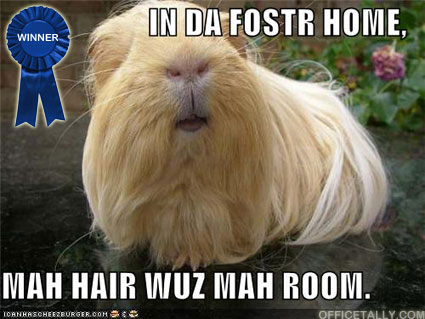 Kevin Tompkins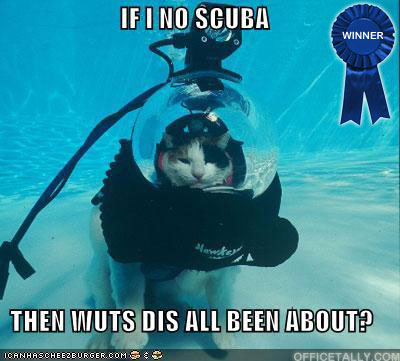 Nard Dog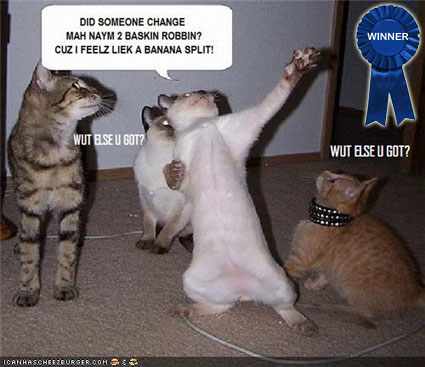 Congratulations! You will each receive The Office Monopoly Game, courtesy of USAopoly! Check your inbox for an email from me in the next day or so.
Thanks to all who participated! And if you didn't get a chance to vote, here are all 28 lolcat finalists. Enjoyz yursef k?