Got this in the mail today.
Good stuff that sets up the season, as well as a few of your questions answered. :)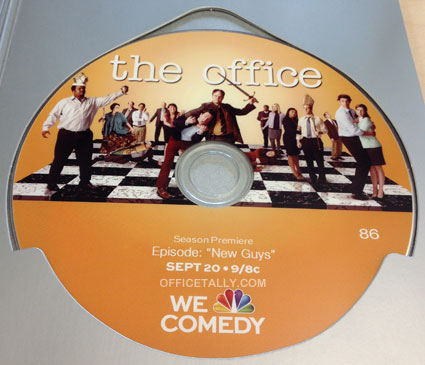 The Office final Season 9 premieres in two weeks on September 20.
'New Guys' is written and directed by The Office executive producer, Greg Daniels. Can't wait for you guys to see it!