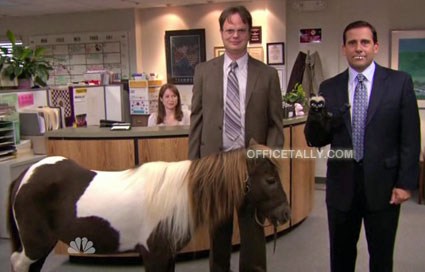 Who made a return appearance on The Office Season 7 episode Costume Contest?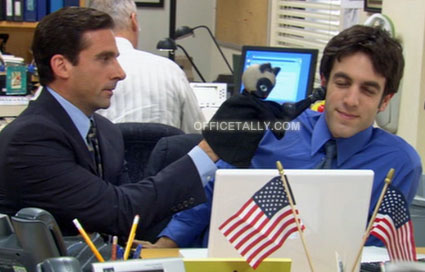 That's right, Michael Scott's boxing cat puppet, who we haven't seen since The Office Season 2 episode, Email Surveillance!
I haven't been able to find it online, so this might be a special item created by the props department…
In any case, how I've missed you so.