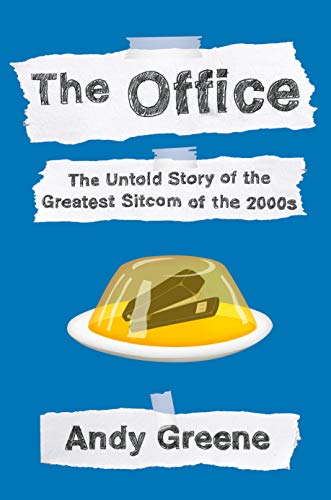 If you're a super fan of the show, then The Office: The Untold Story of the Greatest Sitcom of the 2000s: An Oral History (Amazon.com, hardcover $16.80, Kindle $13.99) is the perfect book to shelter in place with.
Do you guys remember that awesome, in-depth article about the classic Office episode, Dinner Party? It was published a few years ago in Rolling Stone.
Well, author Andy Greene is now back with an in-depth accounting of the entire show's history, complete with never-before seen photos and never-before known details, straight from The Office cast, staff, and crew.
The fascinating book includes:
characters planned for the show but eventually eliminated
the deliberate positioning of Pam and Jim's desks
the impact of our fan term squee (lol, remember that, Tallyheads?)
new insights into Steve Carell's departure in Season 7
a cute photo of John Krasinski, Jenna Fischer, and Rashida Jones
the heated debate over one detail in the Jim/Pam proposal scene
the crazy complexities of shooting "Save Bandit!"
the most disliked character of the show (I know I hated them)
Greg Daniels' original vision of Jim and Pam's wedding (spoiler alert: it involved a horse)
And much, much more. It's like a book you never want to end. Like Harry Potter.
For me, one of the most gratifying parts of the book is the acknowledgement that we fans really mattered.
Remember all those Thursday nights when y'all would come to OfficeTally to rate and comment on episodes? When you would voice your opinions on plotlines, character development, and what you wished for in future episodes?
Well, The Office writers and staff took those comments to heart. You'll know what I mean when you get to that part in the book. I was stunned.
It's an incredible validation of the fanbase, and really speaks to the strong bond between the show's creators and the fans who cherish it.
And in the current time we live in, any joyful nostalgia (and squee) is much appreciated. 💖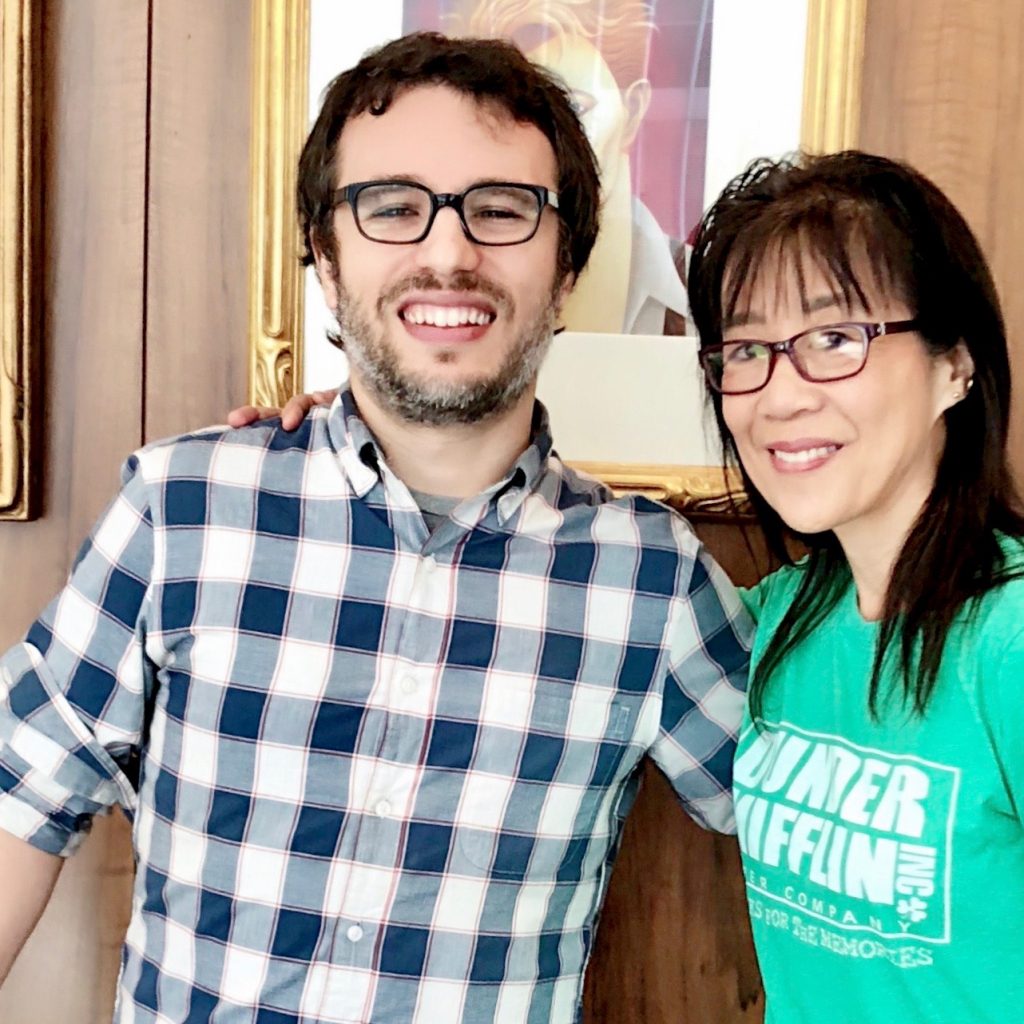 —
Go get the book and come back here to share your thoughts!
Link: The Office: The Untold Story of the Greatest Sitcom of the 2000s: An Oral History