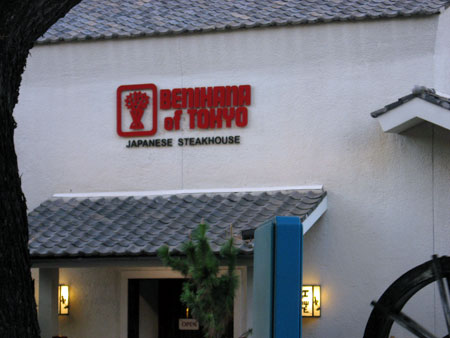 On our first night of our honeymoon, we couldn't resist eating at a Benihana.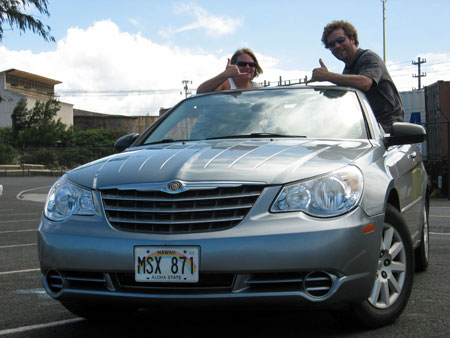 On our honeymoon our travel agent booked us a convertible. To our surprise it was a Sebring! We tried to get a red one but they were all out.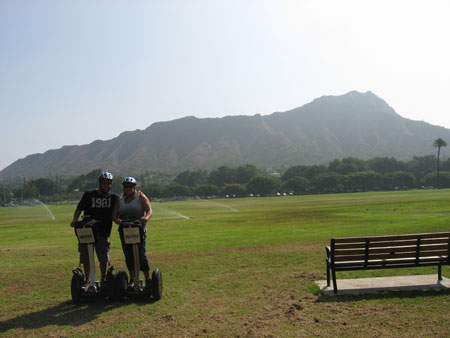 Just like Jim and Pam, we took a Segway tour in Hawaii.