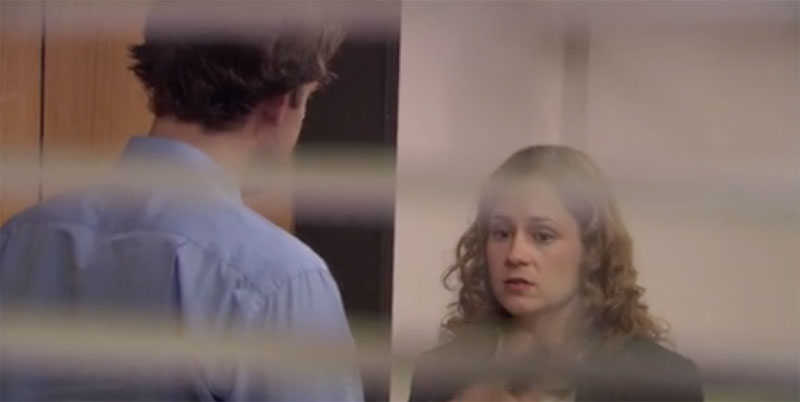 Here is the Dwight idiot ringtone which appeared in The Office Season 5 episode, Broke.
Pam: We have maybe a month. I don't know what I'm going to do.
Jim: Oh, yeah, well don't worry about it. We'll figure it out. We'll be okay.
Pam: That's what Michael said.
Jim: Oh, yeah. Only this time we will be okay. (Jim's cell phone rings. The ringtone is Dwight saying "Idiot, idiot, idiot…") Oh, that's my new "Dwight" ring.
Pam: I like it.
Jim: Good, right? Hello.
Dwight: Idiot, we're starting back up. This is Dwight, by the way.
Free downloads
To download, right-click the link, and choose "Save As" or "Save Link As."