UPDATE: voting ends today, December 8, 11:59PM EST!

Vote for The Office in the PEOPLE'S CHOICE AWARDS 2010. You can vote as often as you like, so LET'S GET THESE AWARDS! The show airs January 6th, 2010.
Please vote in the following categories:
Favorite TV Comedy: The Office
Favorite TV Comedy Actor: Steve Carell
Link: Vote here (remember you can vote multiple times!)
P.S. Thanks to everyone who voted in the nominating round — let's keep it going!
Yes, I know I'm a dork for posting this, but here is the most efficient way to vote: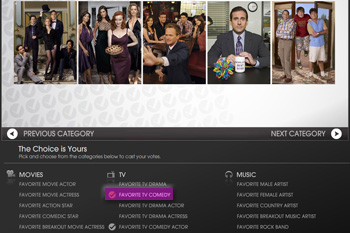 STEP 1:
Click FAVORITE TV COMEDY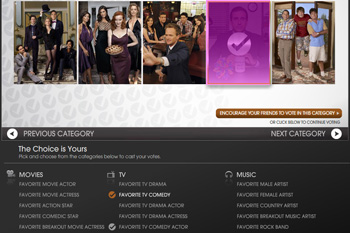 STEP 2:
Click THE OFFICE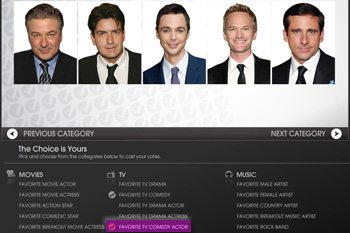 STEP 3:
Click FAVORITE TV COMEDY ACTOR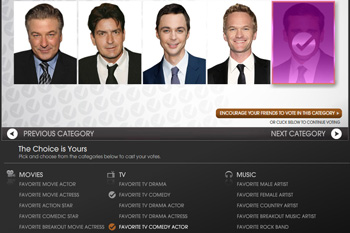 STEP 4:
Click STEVE CARELL
Repeat steps 1-4 over and over again! I've actually entered a trance-like rhythm doing this. (That's what she said.)
One more tip: before you start, scroll down the page until all four clickable pieces are on your screen. That way you won't have to scroll up and down.