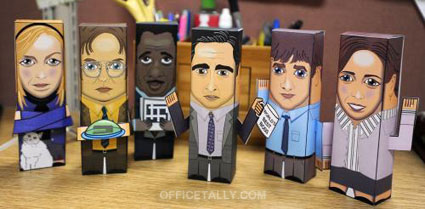 Photo used with permission by YDR.COM.
Back in the early days of OfficeTally, I used to put together Tally posts on the weekend, which would list that week's most interesting articles.
Given this is the final week of The Office, it seemed right to bring back the Tally.
One last time.
Previously posted items on the next page.