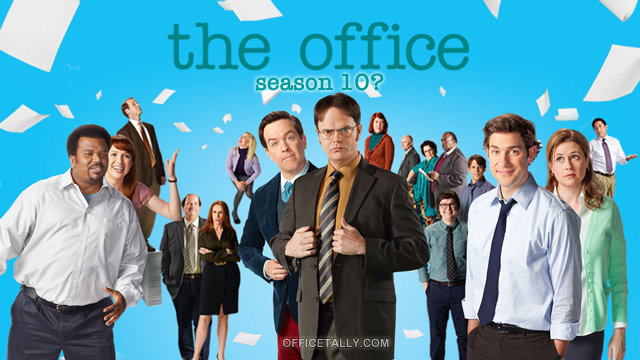 According to TVLine, a revival of our beloved show The Office is in the works for NBC's 2018-2019 season:
The revival would once again be set at Dunder Mifflin's Scranton, PA., branch, and feature a mix of new and old cast members. Steve Carell, who starred as the branch's regional manager, Michael Scott, for seven of the comedy's nine seasons, will not be involved in the new series. The search for a new RM/boss is said to be already underway.
What do you guys think of this news? Are you excited because it's like a long book that you never want to end, like Harry Potter? Or are you dismayed because it's your worst fear, multiplied by infinity?
Sound off in the comments below.